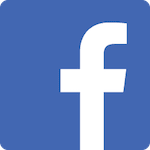 We highly recommend World Class Tae Kwon Do. The masters are the exact role models that a parent wants for their children. Teaching life skills far beyond a marital art. Skills such as goal setting, hard work, team work, self confidence, and dedication.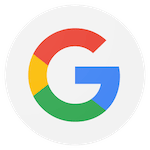 This school has made such a huge impact on both my grade school age son and high school age daughters confidence, drive and respect for others. I can't say enough good about the instructors and the level of care they give to each and every one of their students! Highly recommended!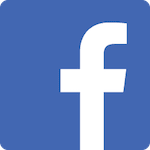 I cannot praise Master Eskew, Master P, and Miss Gates enough. The 3 of them are fantastic teachers, enthusiastic, and great with both kids and adults. The encouragement and attention they give is second to none. Highly recommend this school and these instructors.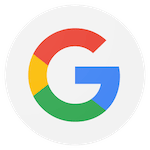 Very nice and well trained instructors! The positive energy they bring out of the kids is amazing. Highly recommend!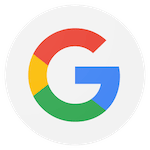 We have been part of this family for over a year now. We started with the kids but now it's a family activity. The teachers are excellent at it and are great at motivating the kids to learn and development new skills. I really appreciate how they managed to keep the classes going thru the pandemic and how much effort went into keeping everyone safe. They have created a very pleasant atmosphere to exercise and learn Tae Kwon Do and I would strongly encourage anyone to join.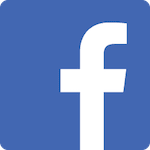 Best teachers, friendly ambiance, children are always happy to come back for knowledge and training!!! Just come and see!!!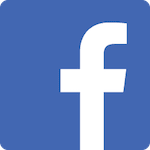 I highly recommend World Class Tae Kwon Do! The instructors are amazing - they have a great relationship with their students young and old. Plus they are amazing to watch when they demonstrate their own skills!!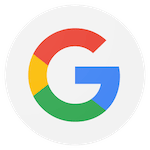 Masters Polanski and Eskew are amazing teachers! Initially we started off wanting Tae Kwon do only for my son but on seeing the dedication and coaching received all of us from our family enrolled and we are so glad we did it.Every member is attended to and we really feel pumped after each class.5 stars are not enough to say how good each class is!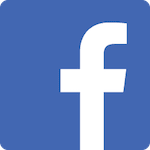 Great facility and great instructors to teach you and guide you along on your journey. Highly recommend.