Martial arts is the key to developing greater physical AND mental strength
Are you looking for truly a truly beneficial exercise program that nourishes not only your body but also your mind?
You've may have already decided that the traditional gym scene is not for you. Of course at the other extreme there are pure meditation practices that fail to address the body condition at all.
Now more than ever
Ideally, an exercise that has that authentic mind-body connection is what most of us need if we are to persevere in today's world. With jobs requiring us to sit most of the day while giving our full intellectual focus, having an exercise routine that addresses both the mind and the body is becoming, more and more, a must.
Clear your mind – relax your body
Tae Kwon Do offers exactly this mind-body connection and development. At the beginning of every class you'll experience the benefit of a short, guided meditation. This works wonders to center the mind before starting, helping you release any baggage accumulated through the day. We move through warm-up exercises very much akin to Hatha or Yin Yoga. If you don't know what that means, imagine taking about 10 minutes to gently stretch your arms, legs, hips, hamstrings, etc… This offers the opportunity to loosen up and warm-up for the main portion of our classes.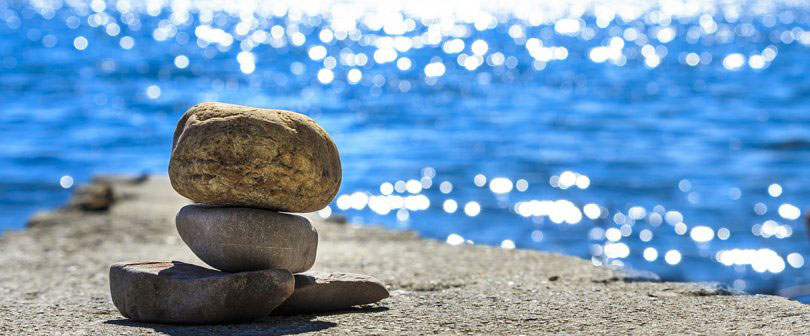 Personalized attention and a great group of classmates
After you are comfortably warmed up, our master instructors tailor the Martial Arts drills to the ability level of the class and individual students. You're never asked to do more than possible, but always challenged to reach new levels. Although this is the most physically vigorous portion of the class, it's also the time you spend working with other students. Surrounded by peers at all skill levels and from all backgrounds further helps your development and cements relationships – ones that last a lifetime for many of our students.
Moving in Harmony
In the final portion of class you will have the opportunity to participate in a smaller group with individual attention from our expert instructors – helping you learn self-defense techniques and forms. "Forms" are sets of choreographed physical movements which help strengthen the body and focus the mind. Many adult students find this to be one of the most enjoyable and beneficial aspects of our program. Just like many types of Vinyasa Yoga, you'll learn to steady your breath while moving your body gracefully, all the while building strength of body and mind.
So many reasons to begin
Whether it's the development of your mind and body, the acquisition of formidable self defense skills or simply an enjoyable activity shared with similar people, our adult students absolutely love their Tae Kwon Do training.
Getting started is easy!
As a new student you will start with a one on one session with a black belt instructor who will guide you through some basic Tae Kwon Do techniques and assess your current fitness level. After a discussion of your goals and expectations, you will join in with our incredible adult class for two additional sessions. This process will allow you to become familiar and comfortable with our staff and your classmates. We can't wait to meet you!